Beyond the Peloton is now a podcast and newsletter! Just like the blog, we will be breaking down races and finding the "why" in particular outcomes.
Sign up for the BTP newsletter to get thoughtful analysis on professional road cycling directly in your inbox!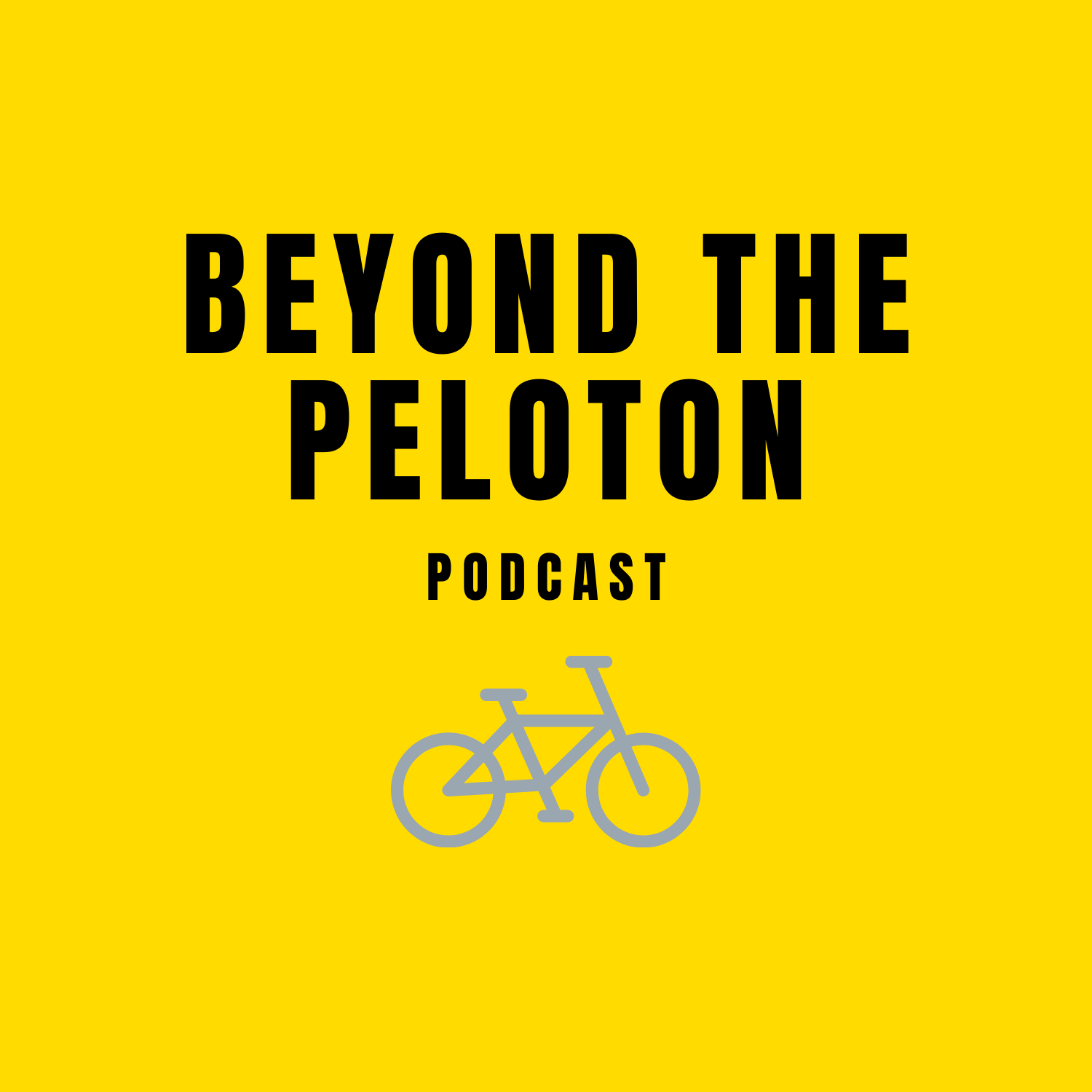 This week I talk about the Pogacar/Yates showdown at the UAE Tour and what it means that the Tour champion looks even better than he did in 2020. I also answer a listener question about the emergence of a possible new Ineos superteam and quickly preview this weekend's coming one-day Classics.
Subscribe to the Podcast on Apple Podcasts
Read the Beyond the Peloton Blog archives