Beyond the Peloton is now a podcast and newsletter! Just like the blog, we will be breaking down races and finding the "why" in particular outcomes.
Sign up for the BTP newsletter to get thoughtful analysis on professional road cycling directly in your inbox!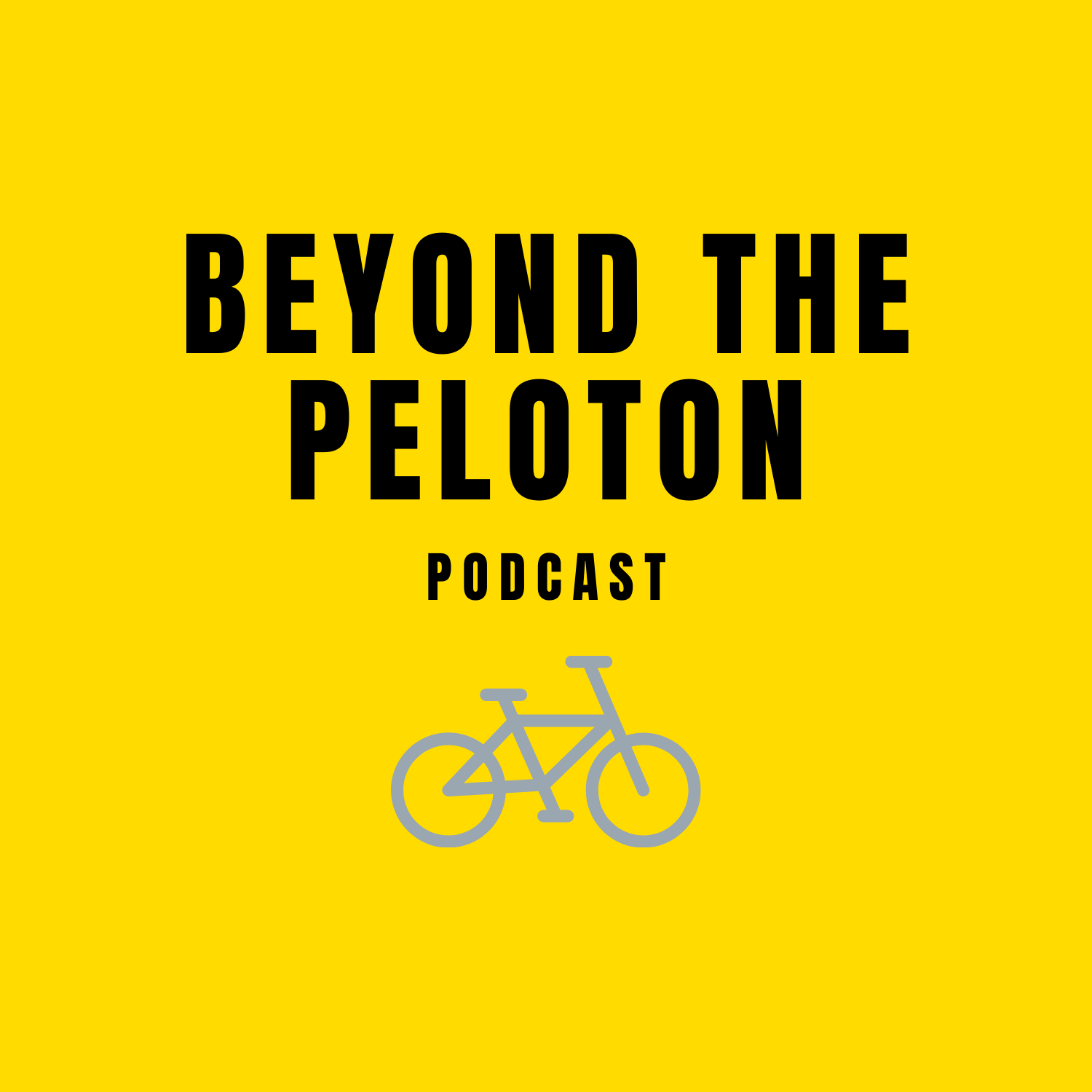 Giro d'Italia Dispatch: Why Is the GC Race So Close?
–
Beyond the Peloton Podcast
Breaking down what we've seen from the GC battle so far, why the margins in grand tour GC battles seem to be getting smaller and smaller, and what to expect as the race enters its final weekend. Get daily in-depth pro cycling tactical analysis with the BTP newsletter Listen to my new daily stage prediction podcast OŪTCOMES with Johan Bruyneel
Subscribe to the Podcast on Apple Podcasts
Read the Beyond the Peloton Blog archives